Cincinnati Bell- Altafiber RiseUp Women's Series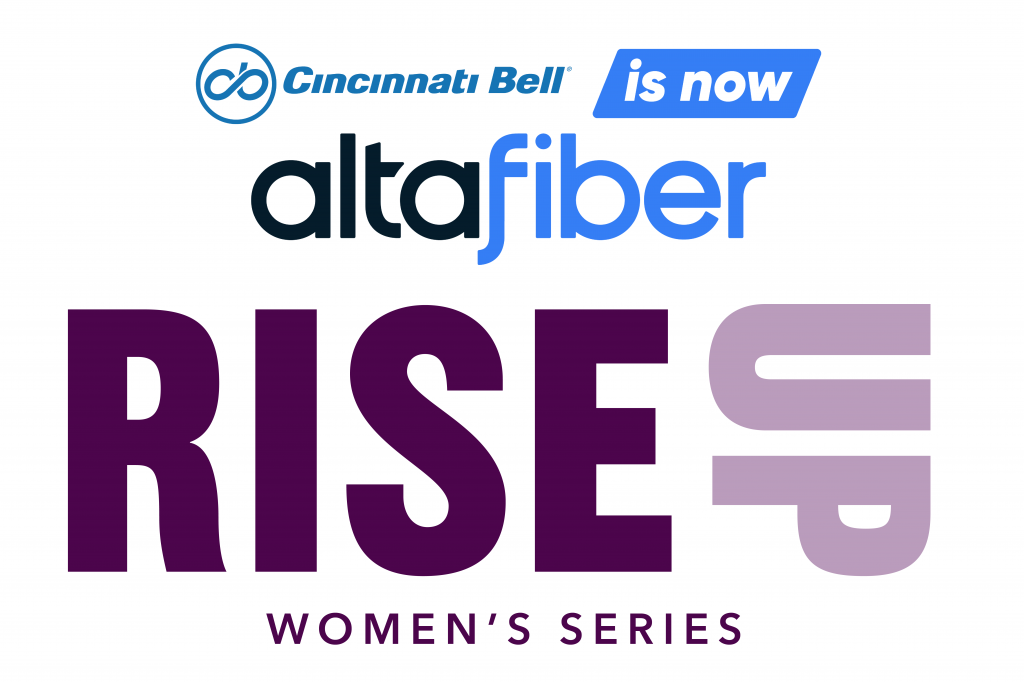 Celebrating Women Leaders in Arts & Society
Memorial Hall OTR and Washington Park proudly introduce the Altafiber RiseUp Women's Series, taking place through July 2021- June 2022.
Upcoming programs:
Empower Hour Karen Karbo – Bestselling Author of Yeah, No. Not Happening. with Melissa Kirkpatrick and Angel Evans - May 18
Janis Ian LAST TOUR Celebrating Our Years Together- May 19 
The Wailin' Jennys -Rescheduled
The Altafiber Rise Up Women's Series is being made possible with presenting support from  Cincinnati Bell, Procter & Gamble, Messer Construction, Taft Museum of Art, Cincinnati Magazine, & CIVISTA Bank.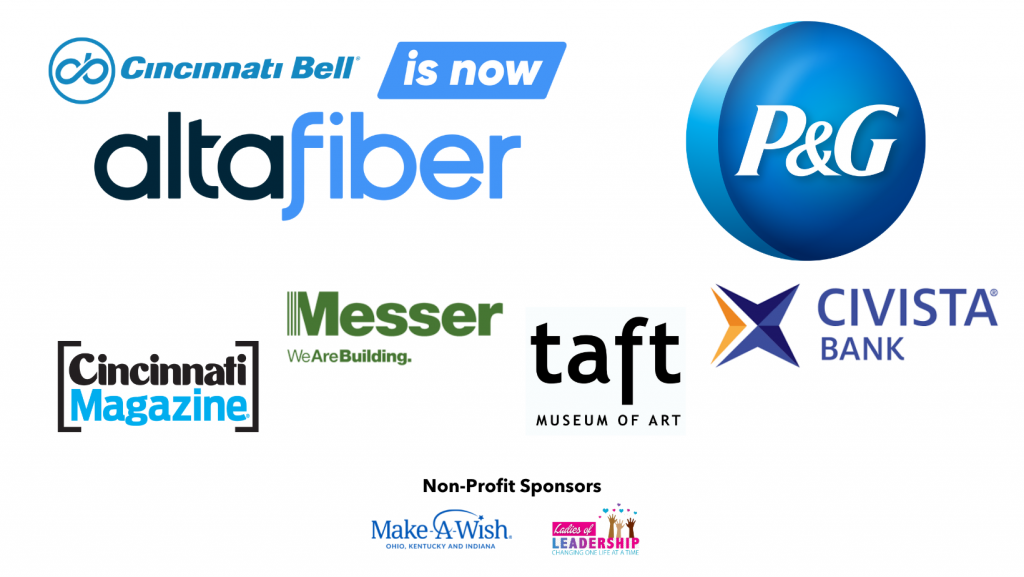 In addition to the events series, 3CDC will offer free media support through its advertising and marketing channels to select non-profits that have a mission of serving women, with the goal of generating awareness for their services and to help with fundraising opportunities.
Past Series Shows:
10,000 Maniacs with Mary Ramsey- September 17, 2021 Washington Park
Wild Child- September 28, 2021
Nella- October 17, 2021
Allison Russell with SistaStrings -February 24, 2022
Sammy Rae & The Friends with Special Guest Melt- March 15, 2022
TheaterWorksUSA production of ROSIE REVERE, ENGINEER- April 2, 2022