Want to support Memorial Hall?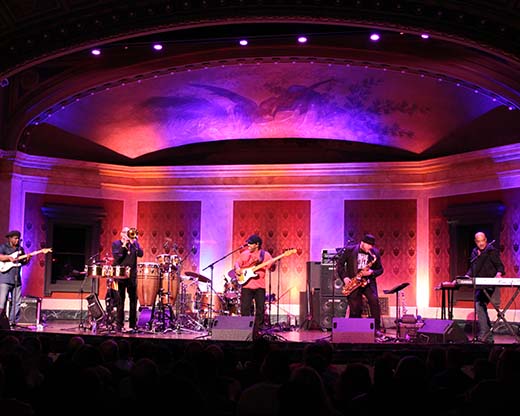 Club 1908 is an individual giving campaign that supports more than 80 events programmed and funded by Memorial Hall each year. Your donation allows us to showcase art, music, and theatrical performances in an accessible way to the community.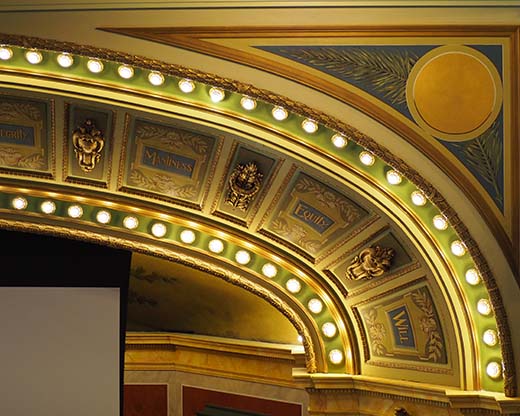 Become a "Friend of Memorial Hall" today and 100% of your contribution will support historic preservation efforts, collaboratively implemented by the Cincinnati Memorial Hall Society (CMHS) and Memorial Hall.
LONGWORTH-ANDERSON SERIES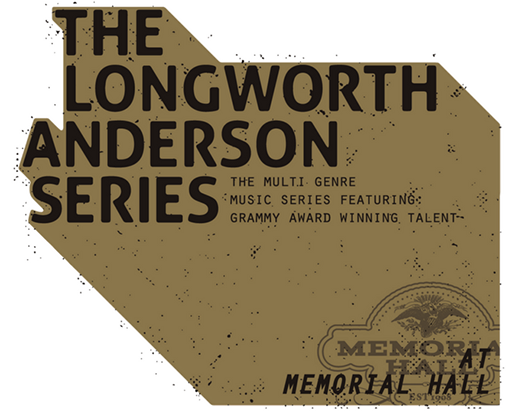 The "Friends & Founders of LAS" are a special group of individuals, foundations, and businesses who are helping launch and establish this premier, multi-genre contemporary music series featuring Grammy Award-winning performers and bands.  Join today and be part of the story!