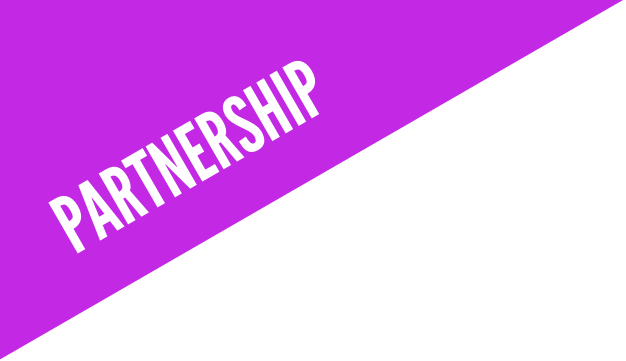 YPCC: Who Tells Your Story
Join the men & women of YPCC as they tell the stories and speak the truths of people from around the world.  Wrap yourself in gorgeous music, listen to the compelling words as they are set in song, and then share your own stories over a drink and a bite to eat in the beautiful Memorial Hall.
Actors from Cincinnati Shakespeare Company join YPCC on stage to perform pieces based on speeches, stories and experiences from important figures like Abraham Lincoln (Gettysburg Address), Sojourner Truth (And Ain't I a Woman) and MLK (Glory! From Selma), as well as lived truths surrounding powerful connections, truths and experiences.
Date:
Sun, October 21, 2018
Time:
2pm Happy Hour, 3pm Concert, 4pm After-Party
Price:
$15 for youth (12 & under), $25 General, $40 Boxes
Purchase Tickets
View Seating Chart
Back to all shows