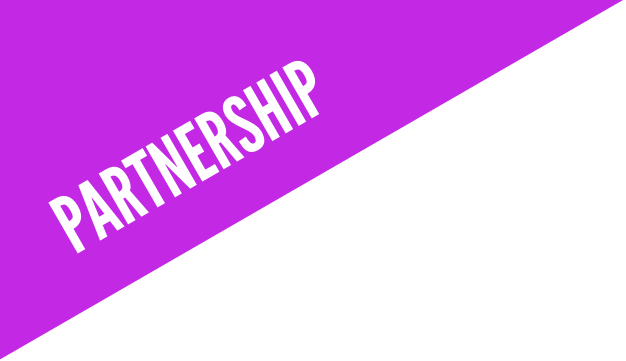 True Theatre presents trueSUFFRAGE
Get out your white pants suits! Not only is 2020 an election year, but it also includes the 100th anniversary of the ratification of the 19th Amendment. "The right of citizens of the United States to vote shall not be denied or abridged by the United States or by any state on account of sex." Our last show of the season is dedicated, therefore, to the successes, failures, and challenges to basic rights of the women in your lives – those they have overcome and those they have yet to conquer.
Now in their 10th season, True Theatre continues to produce quarterly one-night-only events featuring 5 people, from all walks of life, sharing true, personal stories, based on the theme of the evening. It is our mission to build Community through the sharing of such stories and we are confident that you will agree we are doing just that when you hear the stories we have for you at each show. For more on True Theatre or to learn how you might share a story of your own, visit http://www.truetheatre.com.
Price:
$25 in advance, $30 day of show
Purchase Tickets
Back to all shows