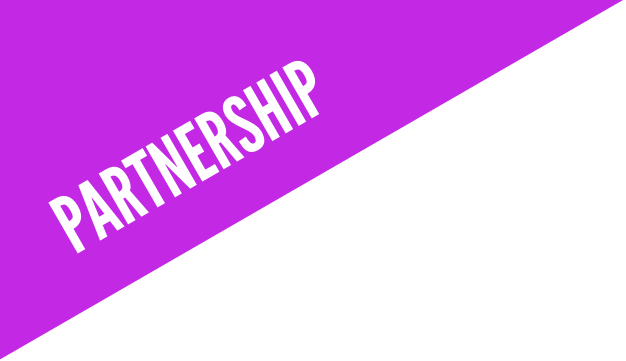 True Theatre presents trueSTORM
Board up your windows, a storm's'a comin'! Five of them, in fact. Don't forget your galoshes and umbrellas when you come to trueSTORM!
Now in their 9th season, True Theatre continues to produce quarterly one-night-only events featuring 5 people, from all walks of life, sharing true, personal stories, based on the theme of the evening. It is our mission to build Community through the sharing of such stories and we are confident that you will agree we are doing just that when you hear the stories we have for you at each show. For more on True Theatre or to learn how you might share a story of your own, visit http://www.truetheatre.com.
Price:
$25 in advance, $30 day of show
Purchase Tickets
Back to all shows

Spoken Word
True Theatre presents trueCAMP
Oh the days of counselors and campers and archery and swimming in the lake. This show is sure to make us all nostalgic for those simpler times with friends and camp fires, early romances, a little mischief, and a…