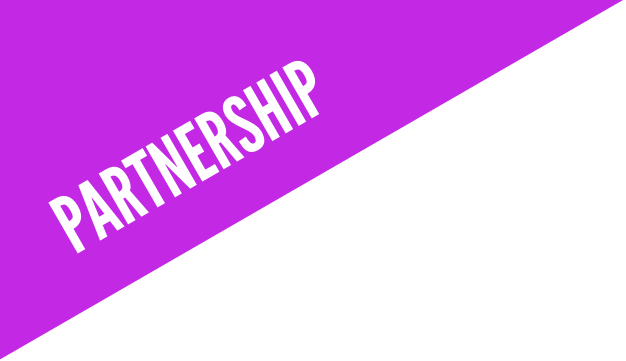 True Theatre presents trueBLUE
A theme that can take our stories anywhere… from painting to the police, from the deep blue sea to the wild blue yonder, from the color of your loved one's eyes to the color of your grandma's hair. There's no telling what you're going to get when you come to trueBLUE! …but you can be certain it will be entertaining!
---
Memorial Hall offers full bar service, including wine, liquor, Bud Light and craft beer offerings from Taft's Ale House, Rhinegeist, MadTree Brewing, and Christian Moerlein Brewing Co. 
Historic Memorial Hall is located in the heart of the revitalized arts district of Over-the-Rhine in Cincinnati, Ohio. Sitting directly across the street from recently renovated Washington Park, and just blocks away from OTR's bustling entertainment district, you can turn your trip to the MEMO into a whole day, or evening, of fun! Click here to plan your visit to OTR. 
Price:
$25 in advance, $30 day of show, 2 performance package for $42
Purchase Tickets
Back to all shows