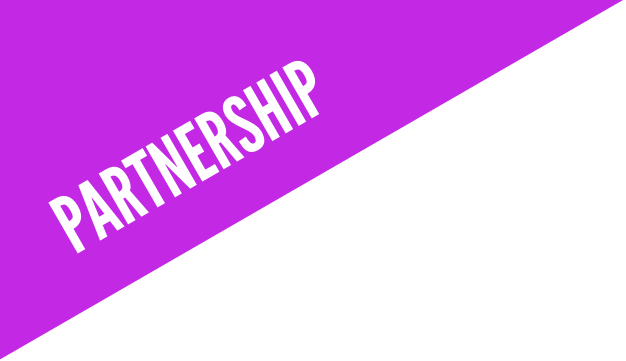 The Lone Bellow with special guest Robert Ellis
Dear Lone Bellow Family,
We have a special announcement.…
This fall, you're cordially invited to the TRIIIO Tour. For some time now, we've done a mid-set performance around one microphone at our shows, and we've decided to make an entire night out of it.
The three of us are embarking on a country-wide tour of acoustic shows in some of the most beautiful and intimate venues across the country. It will be an opportunity to try new arrangements of our entire repertoire, debut new and unrecorded songs, take requests, and hear more of Zach's unparalleled storytelling and Brian's incredible jokes.
See you out there,
Brian, Zach and Kanene
---
Known for their transcendent harmonies, serious musicianship​,​ and​ outstanding​ live ​shows, ​​​The Lone Bellow will perform on November 28, 2018, in the Longworth-Anderson Series at Memorial Hall.
The band burst onto the scene with their self-titled debut in 2013, followed by the​ir victorious Then Came the Morning​.  P​​​roduced by The National's Aaron Dessner​, the album was nominated for an Americana Music Award and received rave reviews and wide exposure on "Jimmy Kimmel Live​",​ "Late Show With David Letterman​",​ "Conan O'Brien​",​ "CBS This Morning​",​ "Later…with Jools Holland",​ and "The Late Late Show With James Corden​"​. ​
Originally from Brooklyn and now based in Nashville,​ ​The Lone Bellow ​released its third album, ​Walk Into a Storm, ​last September ​on Sony Music Masterworks. ​ ​​​Walk Into a Storm was produced by legendary music producer Dave Cobb (Chris Stapleton, Sturgill Simpson, and more) and features their lead single "Time's Always Leaving​". ​ The trio, featuring Zach Williams (guitar/vocals), Kanene Donehey Pipkin (multi-instrumentalist), and Brian Elmquist (guitar), recorded this album in only seven days. ​ ​The group's first two albums graced the Billboard 200​, with their self-titled album named No. 8 in​ ​​People​​'s Top 10 Albums of 2013.  ​​Entertainment Weekly said it was "One of the top reasons to love country music in 2013", and the album was featured on ten different Best of 2013 year-end lists. ​
---
Country songwriter Robert Ellis made a name for himself in Houston, TX. Inspired by the country, folk, and bluegrass records he'd heard while growing up in southern Texas, Ellis began playing shows around the city. His audience grew, and Ellis earned more fans on the strength of his self-released debut, The Great Rearranger. Photographs was released that summer, mixing acoustic folk songs with uptempo country numbers. The album was selected by American Songwriter as one of its Top 50 albums for that calendar year. Ellis toured the United States and Europe before relocating to Nashville. His more eclectic sophomore album, The Lights from the Chemical Plant, was issued in 2014. After extensive touring, he self-produced his latest album, Robert Ellis, released in 2016.
Category:
Longworth-Anderson Series
Date:
Wed, November 28, 2018
Support the L-A Series
Purchase Tickets
Back to all shows