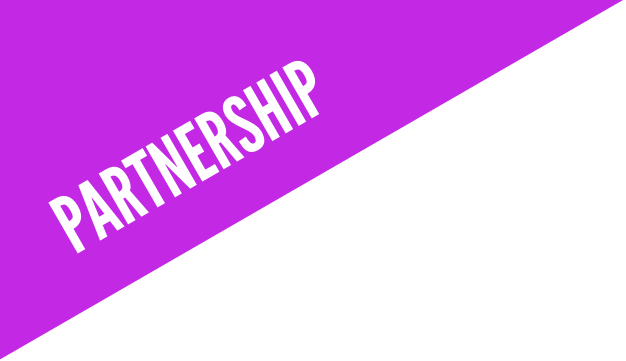 Shelby Lynne presented by JBM Promotions
With a style ranging through country, blues, Southern soul, roots rock, Western swing, jazz, and adult contemporary pop, Shelby Lynne has found herself embraced not by the country mainstream, but by rock critics, British audiences, and the alt-country/Americana crowd. By the time Lynne won her Best New Artist Grammy in 1999, she'd already completed six albums and had over a decade of recording experience under her belt. Yet in a way, the award was appropriate, since I Am Shelby Lynne was the album that finally found her taking control of her music, following years of casting about in search of an identity.
Recently, Lynne has been touring with her sister, Allison Moorer, in support of their first duet project, Not Dark Yet, selling out venues throughout the country.
JBM Promotions and Memorial Hall are excited to present Shelby Lynne with her own duo for what is sure to be an amazing evening of incredible music.
More information about Shelby Lynne can be found at her website, https://www.shelbylynne.com/.
Time:
8:00 PM (doors at 7:00)
Purchase Tickets
View Seating Chart
Back to all shows