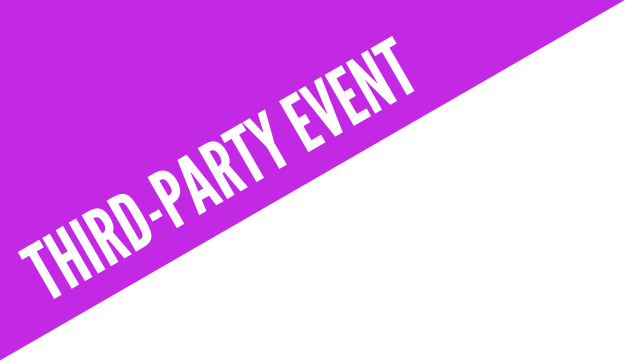 Queen City Concert Band: Home for Spring
Noted OTR Wind Ensemble To Perform "Home For Spring"
On Sunday, May 7, 2017, at 2:00 pm, Memorial Hall will welcome the Queen City Concert Band into the newly-renovated performance venue.
After serving for nearly a decade as the "house band" for the historic Hall, the QCCB proudly returns to the OTR landmark to bring you "Home for Spring."
This free concert will feature a number of notable pieces from the symphonic winds literature, including Sir Andrew Lloyd Webber's heralded "Phantom of the Opera," Giaochino Rossini's operatic masterpiece "La gazza ladra, The Thieving Magpie," Ottorino Respighi's Roman processional "The Pines of the Appian Way," Karl King's rousing circus march "Barnum and Bailey's Favorites" and more.
QCCB associate conductor Charlie Jacobson offers this encouragement… "This will be our first performance at Memorial Hall since the restoration, and we're very excited to celebrate our homecoming. Please gather your family members and friends and join us for a pleasant Sunday outing in Over-the-Rhine."
A Cookie & Punch Reception will follow the performance.
This family-friendly event is free and open to the public, with general admission seating and no tickets required.
Please join us.
For more information, call (513) 325-3537.
Category:
Musical Concert Series
Price:
FREE (no tickets required)
Back to all shows