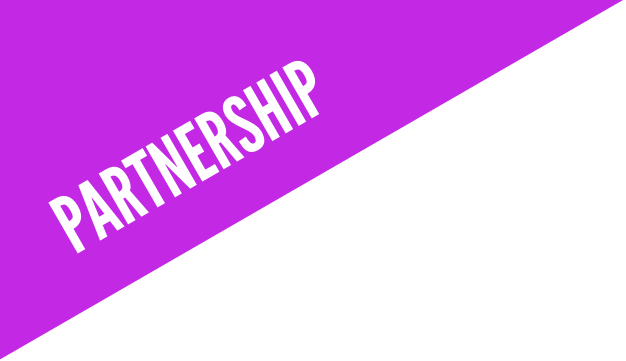 Play With Your Lunch
Play With Your Lunch presents A New York State of Mind
Why is New York New York? The Bronx is up and the Battery's down. Why? The people move through a hole in the ground. Playwrights John Guare, David Ives, Israel Horowitz; they each have a take on what it is to be in, of, or from New York. Laugh and cry at the same time at the antics of some of Cincinnati's best actors—Susan Emerson, Justin McCombs, Barry Mulholland and Brooke Steele. You've seen them before, but not this funny.
Join us for the next edition of a delicious noontime diversion at The Memo, including lunch and performances by four of Cincinnati's finest actors in the Memorial Hall Ballrooms.
---

Memorial Hall offers full bar service, including wine, liquor, Bud Light and craft beer offerings from Taft's Ale House, Rhinegeist, MadTree Brewing, and Christian Moerlein Brewing Co. 

Historic Memorial Hall is located in the heart of the revitalized arts district of Over-the-Rhine in Cincinnati, Ohio. Sitting directly across the street from recently renovated Washington Park, and just blocks away from OTR's bustling entertainment district, you can turn your trip to the MEMO into a whole day, or evening, of fun! Click here to plan your visit to OTR. 
Purchase Tickets
Back to all shows

Premier Series
Marc Cohn with Tom Steele
After winning a GRAMMY for his soulful ballad "Walking in Memphis," Marc Cohn solidified his place as one of this generation's most compelling singer/songwriters, combining the precision of a brilliant tunesmith with the passion of a great soul man. He's a natural storyteller, balancing the exuberant with the poignant, and able to distill universal truth out of his often romantic, drawn-from-life tales.

Party
Tony n' Tina's Wedding
Tony n' Tina's Wedding is a one-of-a-kind night of entertainment. It's an Off-Broadway show staged as a festive celebration. The audience doesn't just watch, but participates directly, from the first toast to the last slice of cake. As two colorful…