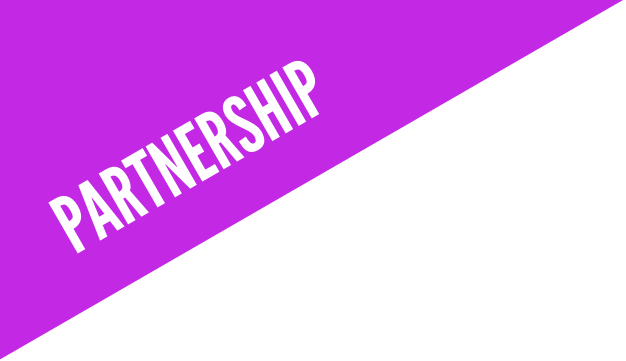 Matinee Musicale Presents Tessa Lark
ASTONISHING VIOLINIST
Winner of the 2012 Naumburg International Violin Competition
THIS PERFORMANCE IS NOT AT MEMORIAL HALL. It is at Anderson Center, 7850 Five Mile Road, Cincinnati 45230
A special location and time honoring Matinée Musicale's tradition of weekday recitals.
Since her concerto debut with the Cincinnati Symphony at age 16, the Kentucky native has performed with orchestras around the U.S. and abroad. She is praised for her range of sounds, technical agility, captivating interpretations and multi-genre programming. The recipient of a 2016 Avery Fisher Career Grant, she continues to expand her relationships with orchestras and presenters on stages worldwide.
"She provided a lovely lyricism and rhythmic inflection that connected palpably"
ARTSBHAM
"Astonishing technical skill … pensive yet playful"
LEXINGTON HERALD LEADER
---
Student and Group discounts available online! Here is how to reserve seats with those discounts
Want to have us pick the seats for you? Once you click on the Purchase tickets button, select general seating and you will see Group (for parties of 8 or larger) and Student discounts available
Want to select your own seats? Click the Purchase Tickets Button, then the View Seat Map button. Select the seats you want, and once you click on Review Your Selection, you will have the option to change to the Student or Group discount.
Date:
Thu, November 01, 2018
Price:
$25-$30, $10 for students, $56 for 4 Recital Subscription
Buy 4 Recital Subscription
Purchase Tickets
View Seating Chart
Back to all shows

Concert
Matinee Musicale Presents Brannon Cho
RISING CELLIST Prize Winner at the 2015 Naumburg International Cello Competition The recent graduate of Northwestern University has appeared twice on National Public Radio's From the Top. In 2015 he won first prize at the Minnesota Orchestra Competition and placed…

Concert
Matinee Musicale Presents Pene Pati
GLEAMING TENOR Winner of the 2012  Joan Sutherland and Richard Bonynge 'Bel Canto' Award A native of Samoa, raised in New Zealand, Pati studied at the University of Auckland and the Wales International Academy of Voice. He won first prize…

Concert
Matinee Musicale Presents Reed Tetzloff
REMARKABLE PIANIST Prize Winner at the 2014 Cincinnati World Piano Competition The young American pianist has distinguished himself as one of the brightest stars of a new generation of musicians. At the 2015 International Tchaikovsky Competition he was named a…