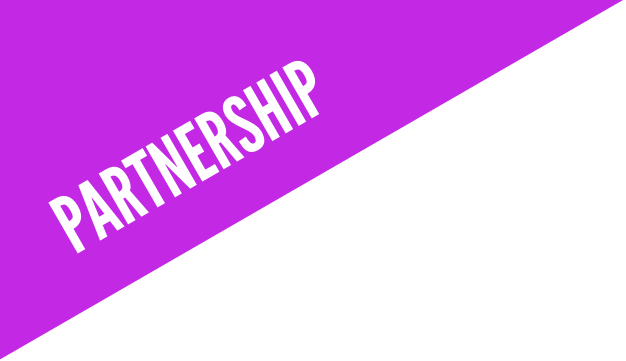 POSTPONED Matinee Musicale Presents Christina Nam, Rising Violinist with Rohan De Silva, Piano
This recital will not be on September 20, 2020. Matinee Musicale is working on identifying a new date for this. Ticket holders will be notified when a new date is announced.
---
2019 National Young Arts Winner
The young American violinist from Cincinnati is no stranger to local audiences. Having trained with renowned teacher Kurt Sassmannshaus (starting at age 7), she made her Cincinnati Symphony Orchestra debut at age 9 in 2012. Christina, as the youngest competitor at age 14, was a prize winner in the 2017 Cooper International Violin Competition. She won first prize in Matinée Musicale's 2018 inaugural Nancy F. Walker Memorial Scholarship Competition. She serves as concertmaster of the Cincinnati Symphony Youth Philharmonic, the Walnut Hills High Chamber Orchestra, and the Starling Chamber Orchestra. She has performed nationally in Cleveland, Louisville, and Philadelphia, and internationally in Iceland and Switzerland. Additionally, she twice appeared on National Public Radio's program for young musicians, From the Top.
"Full of energy and forward motion"
DANIEL HATHAWAY, CLEVELANDCLASSICAL.COM
" It is a joy to watch her artistry, technique, and maturity blossoming, to feel her musicality and sense of style strengthening year after year. I am eager to hear Christina again and look forward to attending her recital at Memorial Hall."
LOUIS LANGRÉE, MUSIC DIRECTOR, CINCINNATI SYMPHONY ORCHESTRA
Date:
Sun, September 20, 2020
Purchase Tickets
View Seating Chart
Back to all shows

Concert
RESCHEDULED Matinee Musicale Presents Nicole Cabell Stunning Soprano with Donna Loewy, Piano
Please note: This has been rescheduled a second time. If you have tickets that have the original date or June 7 on them, they will work for the January date. Please call the box office at (513)977-8838 if you have…

Concert
RESCHEDULED Matinee Musicale presents Pene Pati, Return Engagement by a Gleaming Tenor with Ronny Greenberg, Piano
Winner of the 2012 Joan Sutherland and Richard Bonynge 'Bel Canto' Award In March 2019, this remarkable native of Samoa, raised and trained in New Zealand and Wales, absolutely dazzled a Matinée Musicale audience at Memorial Hall. Almost immediately there…