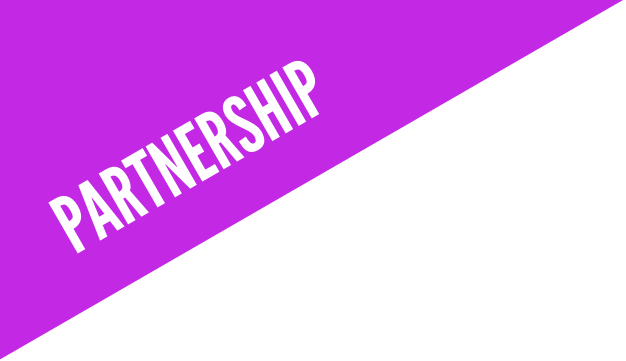 Richard Thompson (solo, acoustic) with Joan Shelley
The Cincinnati Memorial Hall Society presents Richard Thompson (solo, acoustic) with Joan Shelley.
Named by Rolling Stone Magazine as one of the Top 20 Guitarists of All Time, Richard Thompson is also one of the world's most critically acclaimed and prolific songwriters. His genre-defying mastery of both acoustic and electric guitar, along with dizzying energy and onstage wit, continue to earn Richard Thompson new fans and a place as one of the most distinctive virtuosos in Folk Rock history.
He has received Lifetime Achievement Awards for Songwriting on both sides of the Atlantic – from the Americana Music Association in Nashville to Britain's BBC Awards as well as the prestigious Ivor Novello. In 2011, Thompson received an OBE (Order of the British Empire) personally bestowed upon him by Queen Elizabeth II at Buckingham Palace. In the USA Thompson has been nominated at the Americanas for both "Artist of the Year" and "Song of the Year".
Thompson's massive body of work includes over 40 albums, many Grammy nominations, as well as numerous soundtracks, including Werner Hertzog's Grizzy Man. A wide range of musicians have recorded Thompson's songs including Robert Plant, Elvis Costello, REM, Del McCoury, Bonnie Raitt, Patty Lovelace, Los Lobos, Tom Jones, David Byrne, Don Henley, Robert Earl Keen and many others.
As an in-demand live performer, the past two years saw Richard Thompson headlining dates around the world as well as co-headlining shows with Emmylou Harris & Rodney Crowell as well as the Americanarama Tour with Bob Dylan, Wilco, and My Morning Jacket.
Joan Shelley is a songwriter, guitarist and banjoist from Louisville, Kentucky. Her third album Over and Even, a collaboration with guitarist Nathan Salsburg, was released in the fall of 2015. It was an album of the year at NPR Music and in the Los Angeles Times, while Rolling Stone magazine called it, "a masterfully turned set of folk reflections." Shelley and Salsburg toured the world in support of it, appearing on stages large and small. She will release a new record in the spring of 2017.
The pre-concert reception begins at 6:30 p.m. and ends approximately at 7:45. Thunderdome Restaurants (Eagle, Bakersfield and Maplewood) will be providing lite-bites. There will be a Cash Bar. Additionally, there will be a complimentary Bourbon tasting in the Parkview Room from 6:30 p.m. to 7:45 p.m..
The post-concert reception will lite-bite dessert by the BonBonerie and a Cash Bar.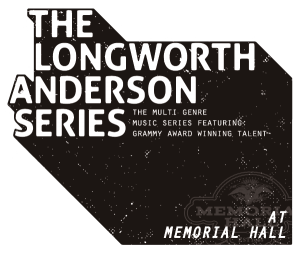 ---
Memorial Hall offers full bar service, including wine, liquor, Bud Light and craft beer offerings from Taft's Ale House, Rhinegeist, MadTree Brewing, and Christian Moerlein Brewing Co. 
Historic Memorial Hall is located in the heart of the revitalized arts district of Over-the-Rhine in Cincinnati, Ohio. Sitting directly across the street from recently renovated Washington Park, and just blocks away from OTR's bustling entertainment district, you can turn your trip to the MEMO into a whole day, or evening, of fun! Click here to plan your visit to OTR. 
Category:
Longworth-Anderson Series
Time:
6:30pm reception, 8pm concert
Purchase Tickets
View Seating Chart
Back to all shows

Premier Series
Marc Cohn with Tom Steele
After winning a GRAMMY for his soulful ballad "Walking in Memphis," Marc Cohn solidified his place as one of this generation's most compelling singer/songwriters, combining the precision of a brilliant tunesmith with the passion of a great soul man. He's a natural storyteller, balancing the exuberant with the poignant, and able to distill universal truth out of his often romantic, drawn-from-life tales.