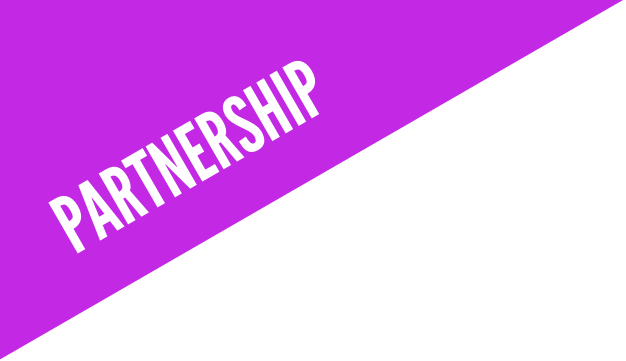 Fringe Festival: The Gospel of Barabbas
Mysterious bible badguy gets high with satanically possessed pig.
from Hugo West Theatricals (Cincinnati, OH)
Returning Participant
Primary Lineup – Play (Comedy, Satire)
Rated: R
Show Description
Who smokes a lot of weed, drives a Chevy Astro and was pardoned by the Jews instead of Jesus? It's Barabbas! The Big Lebowski meets ROSENCRANTZ AND GUILDENSTERN ARE DEAD in an absurd adventure through biblical Israel, alongside Trudy of Nazareth, and their buddy Manuel, the satanically-possessed pig. Warning: offensive for all audiences.
Producer Biography
"Hugo West Theatricals is the lunatic hobbyhorse of Cincinnati-based writing and producing team Mike Hall and Joshua Steele. Mistakenly called "smart playwright[s] who know how to surprise an audience in unexpected ways," their often sold-out productions have been dubbed "smart and funny, amiable and high energy" and "riotously funny but infectiously endearing." Founded in 2012, HWT has produced award-winning stagings of original, adapted and existing works: DON'T CROSS THE STREAMS: THE CEASE AND DESIST MUSICAL; A KLINGON CHRISTMAS CAROL; HOT DAMN! IT'S THE LOVELAND FROG!; ZOMBIE-LOGUE; CESSNA; THE LETTERS OF VINCENT VAN GOGH: A LIVE PERFORMANCE; and SUMATRAN RHINO."
Fringe Festival Credits
(2017) Cincinnati Fringe Festival, SUMATRAN RHINO
(2016) Cincinnati Fringe Festival, CESSNA: A DRAMA NOIR
(2015) Cincinnati Fringe Festival, ZOMBIE-LOGUE
(2014) Cincinnati Fringe Festival, HOT DAMN! IT'S THE LOVELAND FROG!
(2012) Indianapolis Fringe Festival, DON'T CROSS THE STREAMS: THE CEASE AND DESIST MUSICAL
(2012) Cincinnati Fringe Festival, DON'T CROSS THE STREAMS: THE CEASE AND DESIST MUSICAL
Date:
Wed, May 30, 2018 thru Fri, June 08, 2018
Purchase Tickets
Back to all shows