FIVE LITTLE MONKEYS
Memorial Hall presents
FIVE LITTLE MONKEYS
By ERNIE NOLAN
Adapted from the series of books by EILEEN CHRISTELOW
Going shopping, baking cakes, sitting in trees and jumping on beds! In this zany play, told in cumulative verse, five silly simian siblings insist on doing things their own way. Monkey mayhem ensues, despite their mama's warnings. Based on the bestselling books by Eileen Christelow, this day-in-the-life of the monkey family incorporates Five Little Monkeys Jumping on the Bed, Five Little Monkeys Bake a Birthday Cake, Five Little Monkeys Sitting in a Tree and Five Little Monkeys Go Shopping.
Recommended for ages 3 and up.
Promotional photo by Tony Arrasmith/Arrasmith & Associates.
Thank you to our program sponsor Gorilla Glue.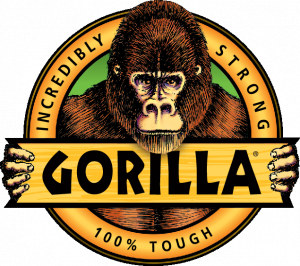 Category:
Family Theatrical
Price:
Free, tickets required
Purchase Tickets
Back to all shows