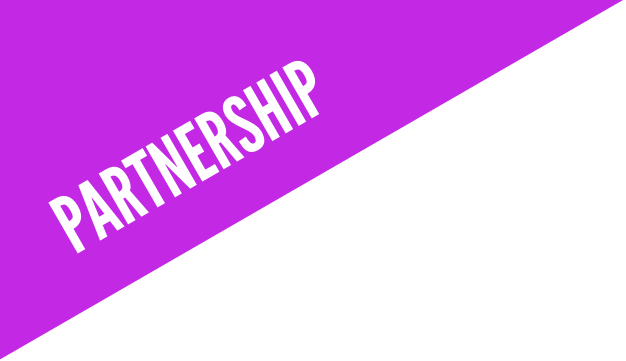 ComedySportz
Welcome to CSz Cincinnati!
ComedySportz is the award winning comedy show where two teams of "Act-letes" battle it out for audience laughs and points while improvising scenes based upon audience suggestions. The Blue Team and the Red Team are under the command of the all powerful Referee and at the mercy of their audience fans, who control the outcome of the match! It's fast, it's funny, and it's appropriate for everyone.
Our show is entirely improvised. We don't have scripts or pre-planned scenes. A ComedySportz match only works with your suggestions. Just be sure to keep those suggestions clean, or the Referee could call a "Brown Bag Foul" and you'll end up wearing a paper bag on your head.
ComedySportz matches are clean, light-hearted, and fast-paced entertainment designed with everyone in mind. We play with and for the audience, our fans, to create a one of a kind, laughter filled experience.
Seriously, your bachelorette party and your grandmother are guaranteed to have a great time!
---
When are ComedySportz shows?
ComedySportz plays most Fridays at 8 p.m. Each match is approximately one hour and 45 minutes, including a halftime break. Click the purchase tickets button to see our calendar of upcoming performances.
Do I need a reservation?
Reservations are highly recommended. You may buy tickets online here or call the Memorial Hall Box Office at: 513. 977. 8838. You may also buy tickets the night of the show. The box office opens an hour before and seating begins a half hour before the start of the match. Seating is general admission.
If you would like to purchase tickets for a date further out than what is available through the website, please call the box office.
---
Memorial Hall offers bar service, including wine, Bud Light and craft beer offerings from Taft's Ale House, Rhinegeist, MadTree Brewing, and Christian Moerlein Brewing Co. 
Historic Memorial Hall is located in the heart of the revitalized arts district of Over-the-Rhine in Cincinnati, Ohio. Sitting directly across the street from recently renovated Washington Park, and just blocks away from OTR's bustling entertainment district, you can turn your trip to the MEMO into a whole day, or evening, of fun! Click here to plan your visit to OTR. 
Date:
Sun, February 25, 2018
Price:
$12 for Adults and $9 for 15 years old and younger
Purchase Tickets
Back to all shows