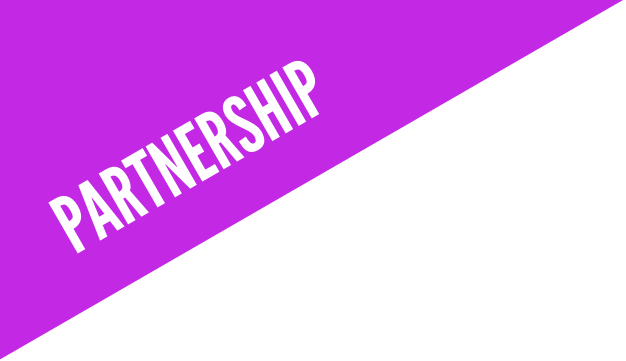 Chamber Music Cincinnati Presents St. Lawrence String Quartet
"A sound that has just about everything one wants from a quartet, most notably precision, warmth and an electricity that conveys the excitement of playing whatever is on their stands at the moment."
—New York Times
"These are fearless musicians whose spontaneity stretches past conventional interpretation and probes the music's imaginative limits."
—The Washington Post
"A rare gift for combining interpretive spontaneity and fierce musical commitment."
—New York Times
Chamber Music Cincinnati's 90th year is the St. Lawrence String Quartet's 30th. "Modern…dramatic…superb…wickedly attentive…with a hint of rock 'n roll energy…" are just a few ways critics describe the SLSQ. Renowned for the intensity of its performances, its breadth of repertoire, and its commitment to concert experiences that are at once intellectually exciting and emotionally alive, highlights in 2018–19 include performances with pianist Inon Barnatan, and the long-awaited release of their recording of all six Haydn Op. 20 "Sun" Quartets.
Fiercely committed to collaboration with living composers, the SLSQ's fruitful partnerships with John Adams, Jonathan Berger, Osvaldo Golijov, and many others have yielded some of the finest additions to the quartet literature in recent years. The Quartet is also especially dedicated to the music of Haydn. According to The New Yorker, "…no other North American quartet plays the music of Haydn with more intelligence, expressivity, and force…"
Established in Toronto in 1989, the SLSQ quickly earned acclaim at top international chamber music competitions and was soon playing hundreds of concerts per year worldwide. They established an ongoing residency at Spoleto Festival USA, made prize-winning recordings for EMI of music by Schumann, Tchaikovsky, and Golijov, and earned two Grammy nominations and a host of other prizes before being appointed ensemble-in-residence at Stanford University in 1999.
In the words of Alex Ross of The New Yorker: "The St. Lawrence are remarkable not simply for the quality of their music making, exalted as it is, but for the joy they take in the act of connection."
---
Program Notes
Geoff Nuttall — violin
Owen Dalby — violin
Lesley Robertson — viola
Christopher Costanza — cello
Violinist Jeff Nutall will lead a discovery session in which Haydn's unique and revolutionary attributes are examined in a respectful, informative, yet highly entertaining exploration of the composer's Op. 20, No. 5. It will then be performed in its entirety.
Quartet in F Minor, Op. 20, No. 5, . Franz Joseph Haydn (1732–1809)
String Quartet No. 9 in C major,
Op. 59, No. 3 "Razumovsky" (1806) . Ludwig van Beethoven (1770–1827)
Haydn composed eighteen string quartets in three sets of six each between 1769 and 1772. Legendry musicologist Donald Francis Tovey wrote, "Every page of the six quartets of Op. 20 is of historic and aesthetic importance…With Op. 20, the historical develop of Haydn's quartets reaches its goal; and further progress is…simply the difference between one masterpiece and the next." These quartets were the first to give the cello an equal role with the other instruments. No. 5 is one of Haydn's most compelling and perhaps the most frequently played of the set.
Beethoven wrote sixteen string quartets. Op. 135 in F Major was the last significant work he completed (1826). His last six "late" quartets, begin with Op. 127 (1825). The three Op. 59 quartets, all from 1806, begin what is called his "middle" period and are ground-breaking in their length and depth. All are dedicated to the Russian ambassador in Vienna, Count Razumovsky, who commissioned them. No. 2 will be performed by the Emerson Quartet on our series in October 2019.
Date:
Tue, January 28, 2020
3 Recitals for $99
Donate Now
Purchase Tickets
Back to all shows

Concert
Chamber Music Cincinnati Presents Murray Perahia
"Mr. Perahia's measured and nuanced performance of the incomparably lyrical F minor Impromptu (Schubert) promises to haunt the memory." —New York Times, 2017 "So much for mellowing in your late 60s." —Anthony Tommasini New York Times, 2015…

Concert
Chamber Music Cincinnati presents Pavel Haas Quartet
"Their sound is, as ever, immediately recognizable — partly due to the sheer richness of timbre, but also the sense of four personalities at play… At times it is hard to believe you are in the presence of only four…