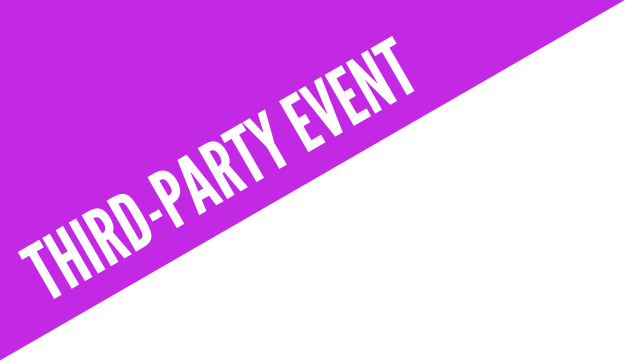 Cincy Music Series presents John Pizzarelli – Cancelled
Dear Cincy Music Series Patrons,
It is with deepest regrets to announce that following the Ricky Skaggs performance of Sept. 23, the Cincy Music Series has ceased operations and is officially cancelling the rest of the performances this season. We have made arrangements with Memorial Hall to issue ticket refunds for the John Pizzarelli show scheduled for October 21. We apologize if this has created any inconvenience for you.
Please feel free to contact me if you have any questions or need any additional information. We want to thank all of those who have loyally supported us over the last 10 years. We hope that we were able to provide you with some incredible performances and some lasting memories.
We ask that you continue to support the arts in the Cincinnati community and support organizations such as Memorial Hall who bring tradition and nostalgia with your arts experience. It has been a pleasure serving you.
From all of the staff and volunteers at the Cincy Music Series, Thank You!
Warmest Regards,
Pete Ellerhorst
President
Cincy Music Series
PO Box 11011
Cincinnati, Ohio  45211
petee@cincymusicseries.org
Category:
Musical Concert Series
Date:
Sat, October 21, 2017
Back to all shows