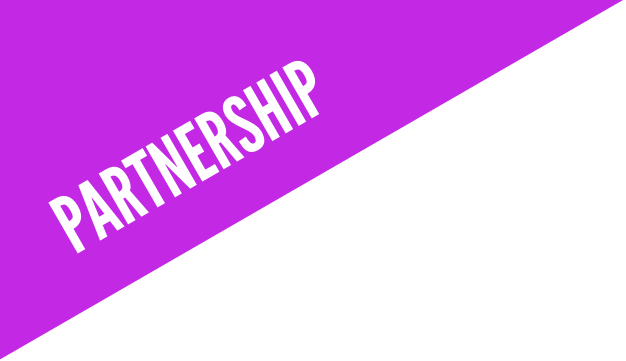 Cincy Fringe | What She Found There
from InBocca Performance (Cincinnati, Oh)
Returning Participant
Primary Lineup – Interdisciplinary (Physical Theatre, Puppetry, Women's Themes)
Rated: R (Violence, Nudity)
Show Description
In What She Found There, a young woman opens the bloody chamber of her husband's secrets. Will she suffer the fate of the wives that came before her? In this retelling of the french fairy tale of Bluebeard, we examine the danger in asking for what you have been shown you may not haveand what happens when a woman shatters the masculine world of power with her refusal to obey the rules forced upon her.
Producer Biography
InBocca Performance is a Cincinnati theatre group created in 2011 by Caroline Stine. Our goal is to create high-quality and cutting-edge performances and inspire people of all ages to be creators. With humble beginnings in a backyard in Fort Thomas, KY in 1997, we have now grown to perform work at Southgate House Revival (Newport, KY), The Mockbee (Cincinnati, OH), Naropa University (Boulder, CO), and abroad in Arezzo, Italy. We create devised and deconstructed work, specifically with local members of our community, no matter their age. We specialize in movement theatre, dance, and using found spaces to tell and re-tell stories. We believe in taking risks, making mistakes, and going for broke. In bocca al lupo. Get defiant.
Fringe Festival Credits
(2016) Cincinnati Fringe Festival, Charlie's Girls
(2015) Cincinnati Fringe Festival, My Twisted Face.
Date:
Wed, May 31, 2017 thru Thu, June 08, 2017
Time:
Varies (click purchase tickets for details)
Purchase Tickets
Back to all shows