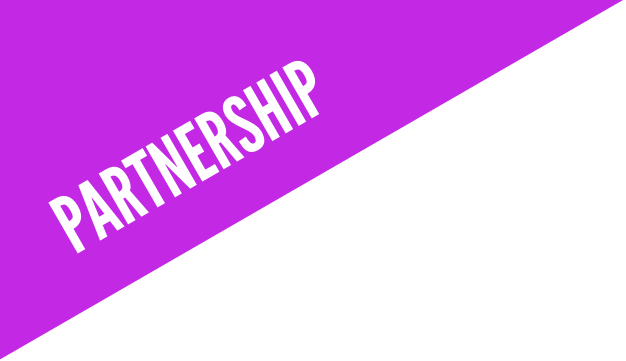 Cincinnati World Cinema presents "ZERO DAYS"
Alex Gibney's "ZERO DAYS" is an edge-of-your-seat, real-world thriller that starts with the Stuxnet virus that destroyed Iran's nuclear capability and moves on to envision scenarios that are now reality. 
This documentary is a must-see — a timely, relevant, and at times frightening depiction of dangerous geopolitical dysfunction.
After the film, cybersecurity experts will share updates on recent developments as well as insight on what the future holds.
CYBERWARFARE:
Including offensive and defensive capabilities that are often deniable and generally invisible until discovered, cyberwar is the new frontier of modern warfare, often described as "World War 3.0." Governments may not talk much about it, but are deeply, competitively immersed.
Launched by nation states, terrorist groups and criminal hackers, cyberwar transcends national boundaries and takes many forms:
virulent worms and viruses that can take out a power grid, water supply, transportation system or defense network;
hacking and theft of critical information from governments, institutions, businesses and individuals;
disinformation disrupting socio-political equilibrium;
ransomware holding organizations hostage and malware infecting everything from personal computers to a complex military networks.
Tickets are $10 advance, $12 door, available online and by phone, (859) 957-FILM. Limited seating in the Memorial Hall Ballroom, advance purchase recommended.
Price:
$10 advance, $12 door
Purchase Tickets
Back to all shows

Premier Series
American Roots Series: Del McCoury
For more than fifty years, Del McCoury's music has defined authenticity for hard core bluegrass fans as well as a growing number of fans among those only vaguely familiar with the genre. McCoury is something special, a living link to the days when bluegrass was made only in hillbilly honkytonks, schoolhouse shows and on the stage of the Grand Ole Opry, yet also a commandingly vital presence today, from prime time and late night talk show TV to music festivals where audiences number in the hundreds of thousands.