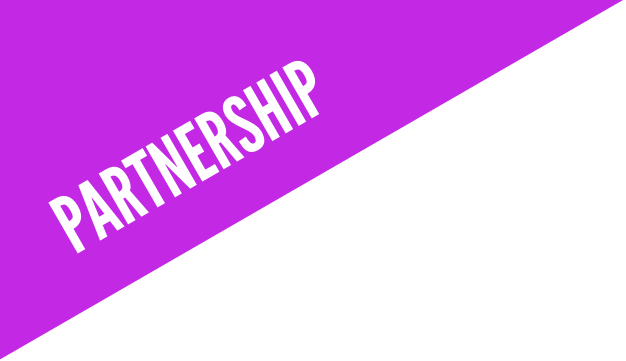 Cincinnati World Cinema presents Alive and Kicking
Exclusive Tri-State Screening, One Night Only CINCINNATI SWINGS !!
The exciting documentary ALIVE AND KICKING Live music, swing dance demo and lessons, dance party for all ages. Visit the sexy, high-energy culture of the swing dance world, in the documentary that's creating buzz from coast to coast. After the film, in the ballroom there will be live music by the Ron Purdon Quintet, a swing dance exhibition & lesson by the Cincinnati Lindy Society, followed by open dancing. Between numbers, patrons can relax in the Lindy Hop Lounge.
What: Alive and Kicking, swing dance documentary. Post-film Swing Dance demo and lesson by the Cincinnati Lindy Society. Followed by Swing Dancing to live music from the Ron Purdon Quintet. Cash bar and relaxation in the Lindy Hop Lounge
When: 7:00 pm: Saturday, June 24, 2017.
Who: Presented by Cincinnati World Cinema & WMKV Radio
Tickets: Advance tickets for the entire evening (film, swing lessons, dancing and lounge) are $20 GA and $25 for reserved boxes in the theatre. Tickets at the door are $25 & $30. Advance Tix are available by phone – (859) 957-3456, or online at, CincyWorldCinema.org
Purchase Tickets
Back to all shows

Musical Concert Series
Clarion Jazz Open Door Series Presents Melissa Morgan: Nancy Wilson's Guess Who I Saw Today
The  Ohio Valley Multiple Sclerosis Society, Beneficiary Melissa Morgan profiled in this bio is a jazz vocalist with a bluesy, soulful, R&B-tinged approach. Morgan, however, favors a more laid-back and relaxed sort of grit, drawing on influences that include Dinah…