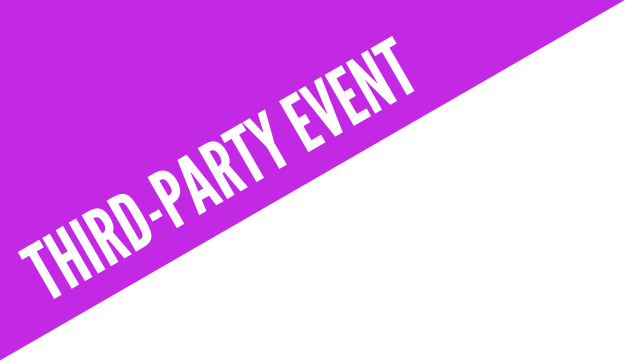 Bloom:An Event for New and Expecting Moms
What is Bloom?
Bloom is an event for new and expecting moms that is geared toward moms who are currently expecting a baby, have had a baby within the last year, or are planning on growing their family soon.
What makes Bloom unique?
We have hand-selected a limited number of vendors to give you an opportunity to have quality interactions with some of the area's top specialists and resources.
We want you to be encouraged, experience rich learning from local resources, and feel highly valued during your Bloom experience!
**Please Note:: This event is designed for expectant and new mothers. Due to the nature of the event, we request that guests do not bring children unless they can be worn for the duration. There is not room to accommodate strollers at this event.**
Purchase Tickets
Back to all shows